Auto Repair in San Bruno, CA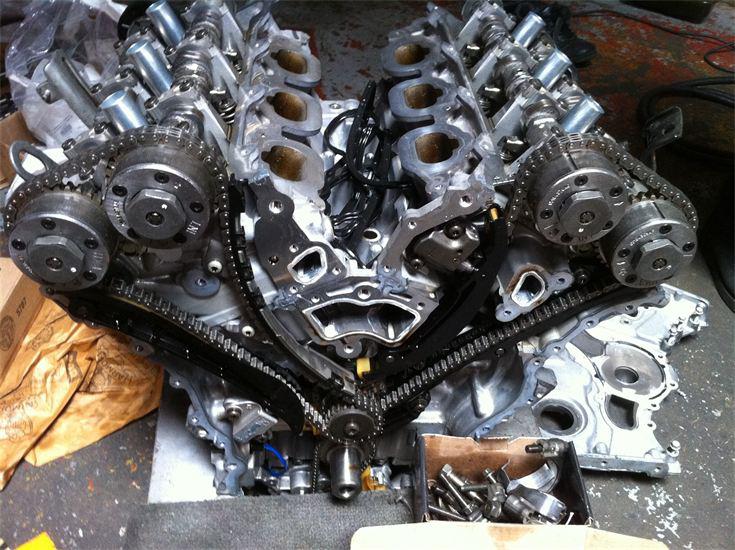 Richards Auto Repair provides expert foreign and domestic auto repair in San Bruno. From your brakes to your belts, we'll make sure we provide you with a realistic estimate and then complete the job within the amount of time we told you it would take. Our ASE-certified technicians will do the job right the first time. We offer warrantied repairs because we trust our work and want you to leave the shop feeling as good as possible about bringing your vehicle to us. The next time your vehicle is showing signs of a problem, bring it to us and we'll promptly provide diagnostic services so we can get the ball rolling. Feel free to give us a call today to schedule an appointment for auto repair in San Bruno!
Engine Diagnostics & Repair
Transmission Repair
Electrical System Repair
Exhaust Repair
Starters & Alternators
California Smog Inspection/Repair

Foreign & Domestic Repair
Fuel System Repair
Brake Service & Repair
Steering & Suspension
Cooling System Repair
Warrantied Repairs
Brake Repair
Your daily commute might seem so mundane that you could do the drive with your eyes closed. Nonetheless, it's impossible to predict when you might cross paths with a drunk or distracted driver. In that pivotal moment, it's crucial that your braking system is capable of working optimally. Common signs of brake trouble include squealing, grinding, and veering. If you have reason to suspect a braking issue, don't hesitate to get to the shop for inspection!
Transmission Repair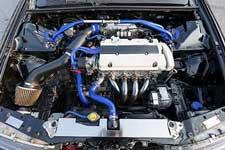 When it comes to transmission issues, the key is getting to the shop at the first sign of trouble. Transmission problems can worsen quickly, and if you're not proactive about getting your vehicle to a mechanic, then you could end up needing unnecessarily expensive repairs that could've been nipped in the bud. Common signs of transmission trouble include herky-jerky shifting, transmission fluid leakage, and your vehicle suddenly popping out of gear.
Cooling System Repair
Because overheating can cause serious engine issues, you want to make sure your cooling system is always functioning properly. Signs of a cooling system problem include a high reading on your temp gauge, smoke rising from under your hood, and coolant leakage.

Come and see us for any type of auto repair in San Bruno. Our advanced diagnostic system will quickly pinpoint your issue and we'll work efficiently to return your vehicle as soon as possible. Give us a call at (650) 589-6880.

"Outstanding service on my 98 Volvo! They delivered on all the promises that attracted me from their website to their front door. If I lived near their community, Richards would be my go-to shop."
~

Jim Hancock